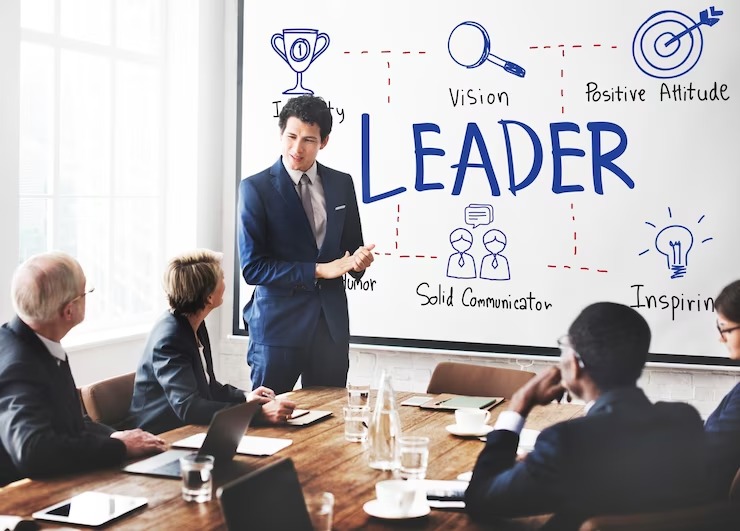 Develop a strategic vision
Passion and a great business idea aren't enough to succeed in business. You need a strategy for your company. Plan where you want your business to be in five years and how you are going to take it there.
Communicate with transparency
Share successes and failures with your people. Information clearly transmitted gives them context and a sense of belonging to the company.
Spot and retain the best talent
Your business is as successful as the people working in it. Great leaders who created successful companies have one thing in common: They surround themselves with talented, courageous, loyal people. Once you have recruited them, invest in their development through training and coaching.
Lead by example
Be honest and ethical in everything you do. Have strong values. Live what you are preaching.
Ask for advice
No matter how well you know your industry, change is reshaping business so fast that entrepreneurs develop blind spots or become uncertain about how to proceed
               6. Develop leaders
Leadership should start at the top of the organization, but leaders don't necessarily come from positions of power. They can be found at all levels in an organization. Identify them and help them to develop their leadership skills.
The transfer of knowledge through mentoring allows you to build a strong leadership pipeline in your company.
Lean more about TYPES OF MARKETING YOUR BRAND CAN INVEST IN to enhance your content
FOLLOW US ON INSTAGRAM!