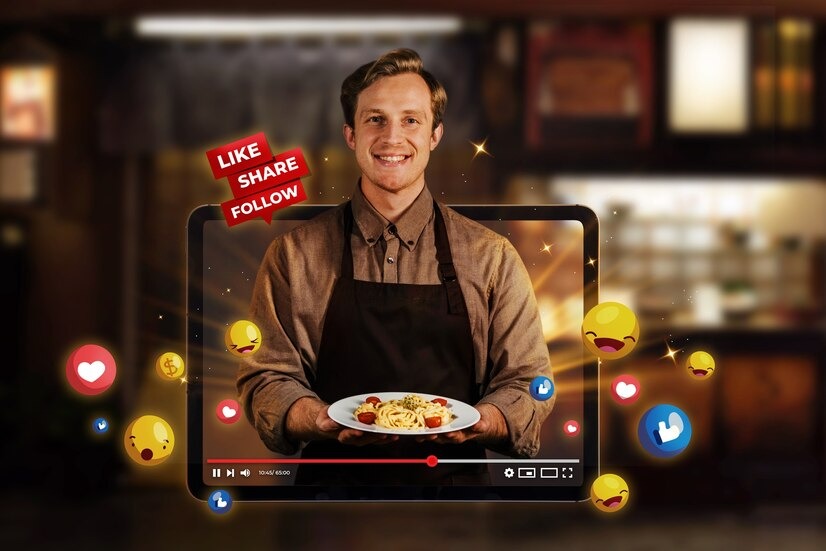 Reach your customers – and find new ones
Attract food enthusiasts in your neighborhood and captivate fashion aficionados across the nation. Extend your online presence to engage with potential customers while they search, explore, or enjoy content. YouTube establishes vital connections between your business and the audience that matters most.
Show up when it counts
Transform viewers into valuable customers, regardless of your budget. With YouTube Ads leveraging Google's data, your message is precisely delivered to the perfect audience at the ideal moment
See the results you want
Empower your business with YouTube Ads, simplifying the process for people to select your brand. Achieve higher conversions, increased subscribers, boosted website traffic, and more
Your centralized video ad creation destination
Accessible directly within the Google Ads Asset Library, our video creation tools enable anyone to make ads optimized for YouTube. Just upload your brand assets, choose from our catalog of proven templates, and start creating – no elaborate tools or experience required.
Spend your budget effectively
Your budget influences how often your ads show and how prominently they're featured. Your bidding determines the way your budget is spent. You can choose to put your money towards getting people to view your ad, click your ad, or make a conversion on your site. Learn more about campaign budgets and bidding.
         Lean more about 6 WAYS IMPROVE YOUR GOOGLE ADS CAMPAIGN to enhance your content
FOLLOW US ON INSTAGRAM!