---
---
Complete Video Solution.
Managing planning, storyboarding, shooting and production of your video project, including animation, live footage and product videos.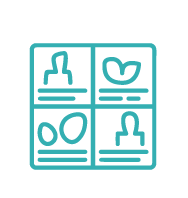 Storyboard
Shooting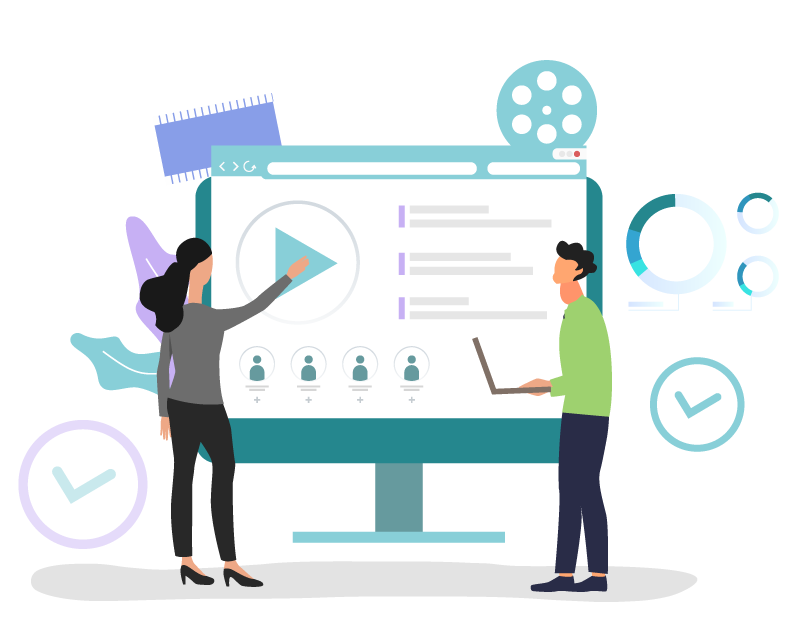 ---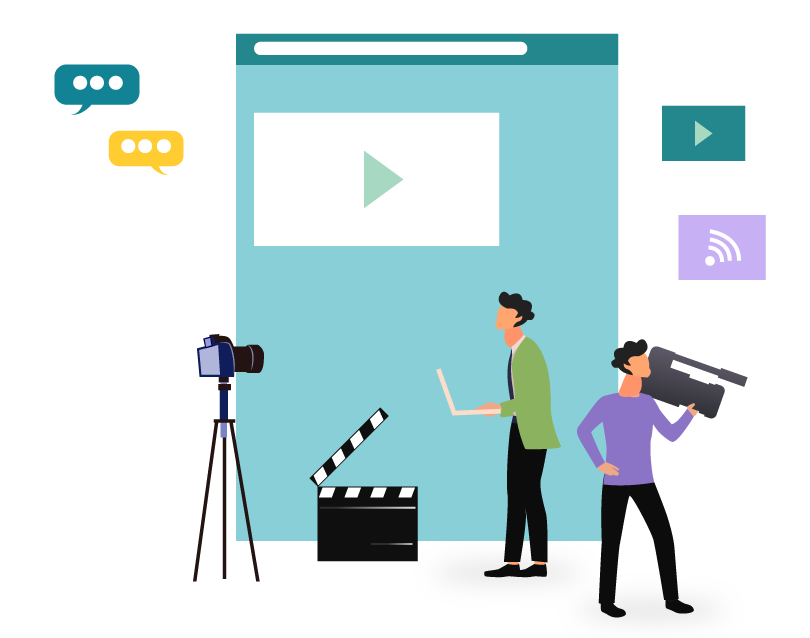 ---
Modern Video Technology.
Full-service Video engine that uses modern technology to target your perfect customer, speaks directly to their needs and works to convert them into customers.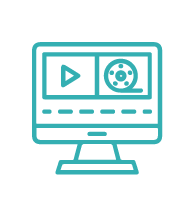 Full Service
Modern Video
Best Projects
Featured Videos