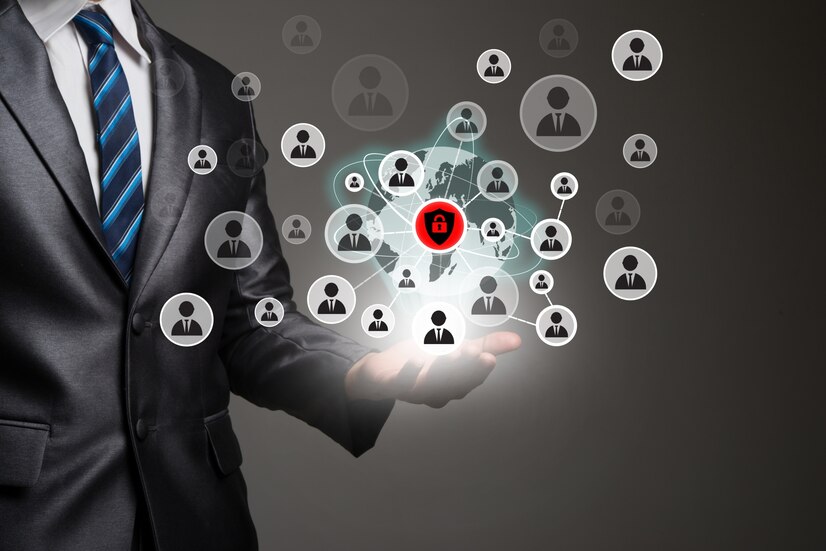 What Is A Target Audience
A target audience is a specific group of people who are most likely to buy your product or service. It sits in the middle of all your targeting and campaign strategies – as explained in the diagram below. It differs from your target market – which is much broader and includes groups who 'may be interested' and persona targeting – ideal groups of people who form ideal customers
Types Of Target Audiences
Depending on your product or service and industry (B2B or B2C), there are many types of target audiences. Regardless, your goal should be to connect with your audience in such a way that you can deliver relevant and helpful content. To do this, you need an understanding of your customer or client base by analyzing traits related to how they live life and what interests them most – be it sports cars or cooking show recipes.
How To Find And Connect With Your Target Audience
Either way, your target audience is something every business must have in mind. However, it helps to identify target personas that go much deeper, especially within B2B marketing. Here you can utilize research-based profiles that identify your potential customers – to help create content tailored specifically for them and their needs. The more you know about your audience, the easier it will be to speak their language and reach out.
               4. Engaging With Your Target Audience algorithm?
It's easy to forget that a real person will be reading what you put out there. So make sure they feel like their needs are being met by making your content authentic. This helps ensure people trust you more easily when it comes time for them to share information about themselves. Customers want to do business with authoritative, helpful, and knowledgeable companies. Their main priority is knowing that what your brand is offering has value for them. Keep your content marketing conversational while providing the necessary information about products or services offered by you and your company. You can't neglect the human touch in your business as people look for online experiences tailored to their needs.
               5. Finding Balance

Understand before you communicate. The more you know about your target audience, the better your chance of meeting your objectives. Think before you engage and utilize key lead magnets; do not over-target, over-communicate, or over-optimize. Personalize when you communicate with personas but find that balance between engaging and personal privacy.
         Lean more about   TYPES OF MARKETING YOUR BRAND CAN INVEST IN to enhance your business
FOLLOW US ON INSTAGRAM!