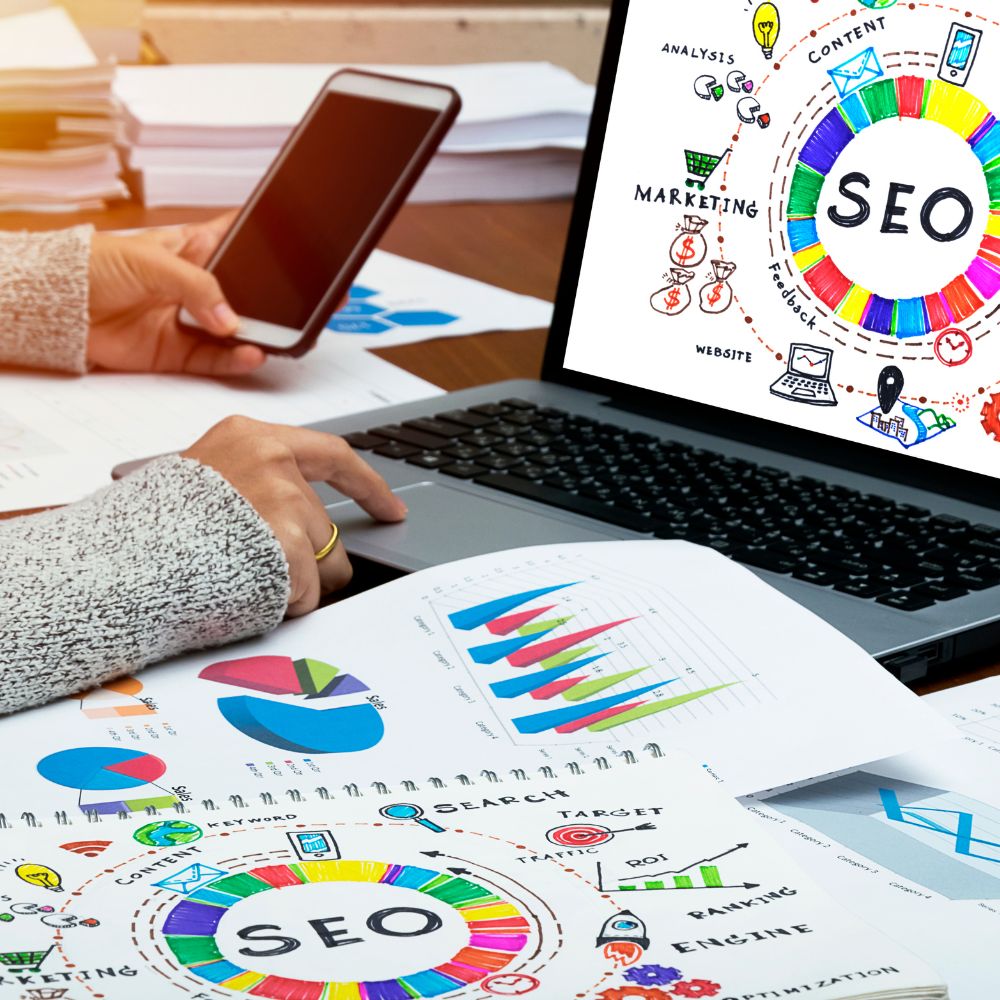 At IIS E-Solution, we offer comprehensive SEO services to help businesses of all sizes improve the search engine optimization of their websites.
The experts on our team possess a wide range of SEO abilities and knowledge including the use of keywords, enhancing website content, improving page ranking, addressing technical aspects, targeting local markets, and utilizing effective content promotion methods.
We approach our SEO efforts with a data-driven approach, utilizing tools and techniques to track and analyze the effectiveness of our campaigns, allowing us to optimize and improve our strategy constantly. Our goal is to help businesses increase their visibility in the search results and drive qualified traffic to their websites, ultimately driving measurable results and improving their online success.
For more information about how we can support the success of your company in SEO contact us right now. We are always ready to help you.