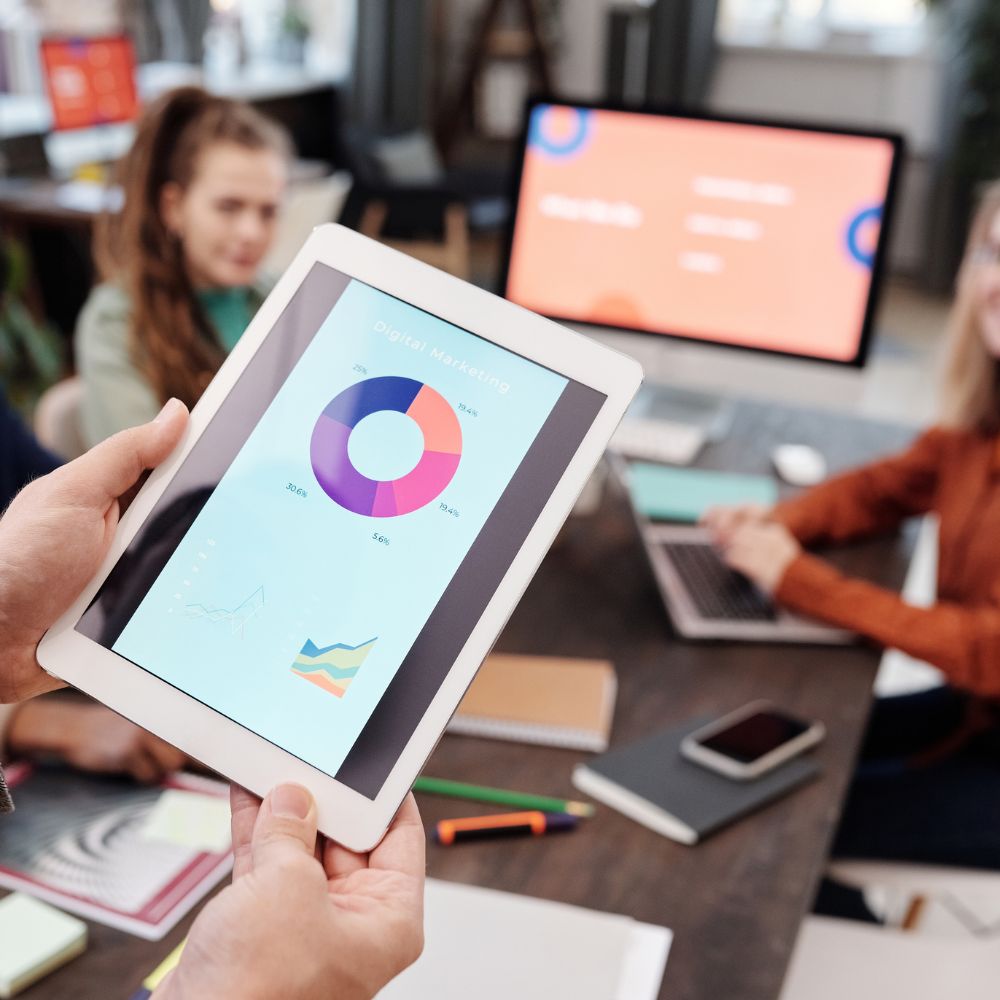 At IIS E-Solution, we offer a range of digital marketing services to help businesses of all sizes grow and reach their target audiences online.
Our team of experienced professionals is skilled in a range of digital marketing channels, including search engine optimization, pay-per-click advertising, social media marketing, email marketing, and more.
We approach our campaigns with a data-driven approach, utilizing tools and techniques to track and analyze the effectiveness  of our efforts allowing us to optimize and improve our strategy constantly.
Whether it's raising brand awareness, generating leads, or producing sales, our goal is to help businesses in achieving their marketing objectives and driving measurable results.
For more information about how we can support the success of your company in the digital world contact us right now. We are always ready to help you.