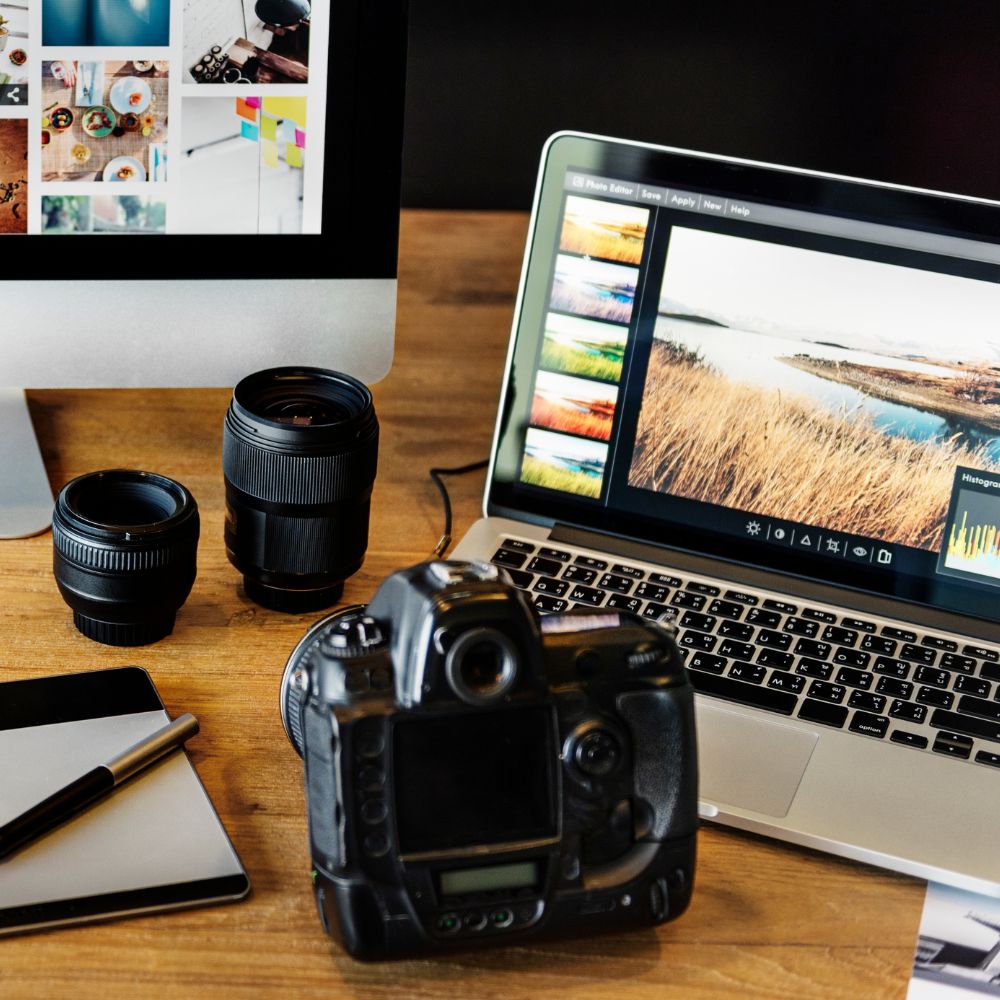 At IIS E-Solution, we offer a range of motion graphic services to help businesses and organizations bring their ideas to life through visual storytelling.
Our team of experienced designers and animators is skilled in creating dynamic and engaging motion graphics for a variety of platforms, including social media, websites, presentations, and more. We take a collaborative approach to our projects, working closely with our clients to understand their vision and goals, and delivering high-quality motion graphics that effectively communicate their message. Whether you need a simple animated logo or a complex explainer video, our team is here to help you create visually stunning and impactful motion graphics that engage and persuade your audience.
Contact us today to learn more about how we can help your business succeed with motion graphics.