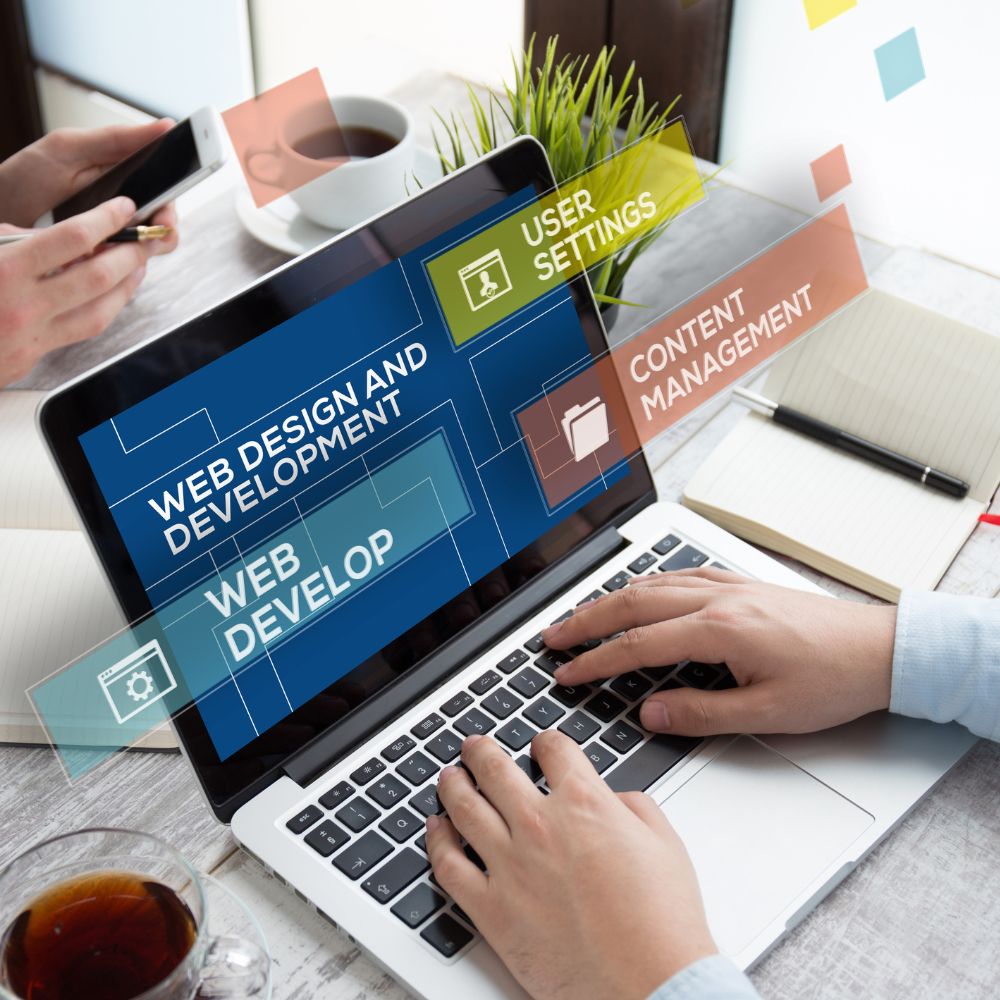 At IIS E-Solution, we offer a wide range of web & mobile development services to help our clients bring their ideas to life.
Our team of experienced developers is skilled in a variety of programming languages and frameworks, including HTML, CSS, JavaScript, and Angular, as well as web & mobile development technologies like IONIC and Flutter. 
We take a user-centered approach to our projects, ensuring that the final product is intuitive and easy to use for the end user.
In addition to development, we also offer ongoing support and maintenance services to keep your web or mobile app running smoothly.
Whether you have a clear vision for your project or just a rough idea, our team is here to help you turn your concept into a fully-fledged, high-quality product.
Contact us now and take the first step towards achieving your goals!