---
We're A Dynamic Team

Integrated Information Services (IIS for E-Solutions) is a private Mobile Apps and Web Development Company based in lebanon. IIS has a long and rich history of working to improve business development. Through years, dozens of projects has been developed for Lebanon and abroad. While we are proud of our past, we are enthusiastic about the future of this company and we are excited to help create a brighter future.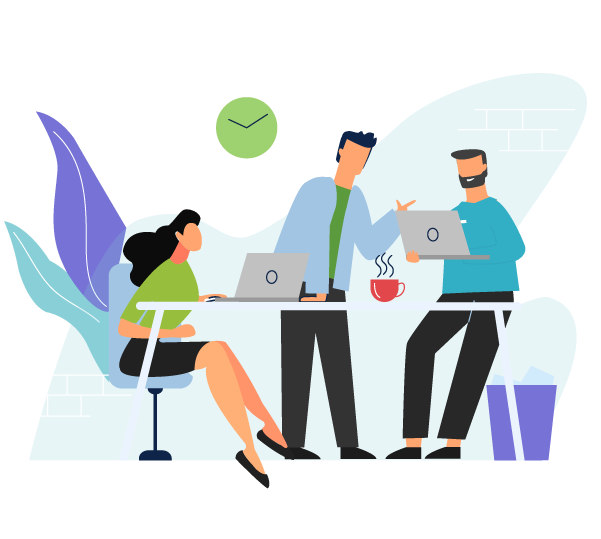 IIS for E-Solutions
Integrated Information Services (IIS for E-Solutions) is a full service digital advertising Company. As one of the top online solutions companies in Lebanon, we helped our customers build their digital presence and develop their businesses. Since 2009, Hundreds of missions and projects were served and developed. We believe in delivering high quality web designs, mobile application design and development and digital marketing strategies. No matter whether you have small, medium, or large scale business, you can always rely on our expertise to have your back. We aim to serve our clients with the best services to give them satisfaction.
Why IIS
Integrated Information Services understands how to zero-in on a client's real and most pressing needs and deliver practical, effective solutions that will give them a razor-sharp competitive edge. We are experienced in delivering complex and difficult projects on time, on budget, and on the mark. And, we don't just give advice—we help make our recommendations actually happen. Our maintenance and support services will let you always feel relaxed.
Our Mission
Helping our clients to achieve sustainable business growth through market intelligence, creativity and strategic vision, and to build an organization that attracts and develops.To help small to medium sized businesses grow through strategic marketing and public relations. To achieve this, Integrated Information Services will:
Continually strive to produce the highest level of advice to our clients.
Focus on creativity and innovation in everything we do.
Improve our service delivery and ensure that we are open to new markets and new ideas.
Invest in our people, our clients and our craft.
Innovate and lead the industry as a thought-leader and developer of key technologies and systems.