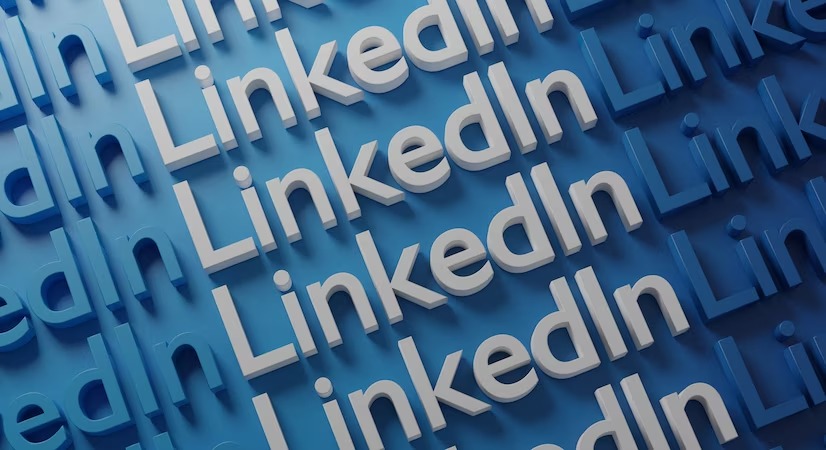 Awareness ads on Linkedin
To make your brand the talk of the town, begin with an advertisement that raises awareness. Such ads facilitate conversations among audiences about your products, services, and brand. By utilizing these campaigns that focus on creating impressions, you can also attract more followers, boost views, and ignite higher levels of engagement.
Conversion ads on LinkedIn
Website visits: Drive higher volumes of visitors to your website and landing pages.
Engagement: Stimulate likes, comments, and shares, as well as encourage visits to other social media platforms and websites.
Video views: Showcase your company's narrative, latest product, or a day-in-the-life scenario through videos.
Follower ads
Follower ads are dynamic advertisements tailored to your specific audience. Their purpose is to encourage other LinkedIn users to click the follow button and engage with your LinkedIn Page.
Job ads
LinkedIn job ads, known as Work With Us ads, exhibit clickthrough rates up to 50 times higher compared to typical recruitment ads. This is largely attributed to the utilization of employee networks and the prevention of competitors' ads from appearing on your employees' profiles.
Message ads
More than 1 in 2 prospects open up a message ad, making this format very appealing to advertisers, This type of ad lets you send a direct message to your audiences' inbox, complete with a CTA.
Lead gen forms
Lead gen forms, a shortened term for lead generation forms, can be utilized in message ads and sponsored content to assist in identifying highly qualified leads.
FOLLOW US ON INSTAGRAM!